Assorted Truffles
Assorted Truffles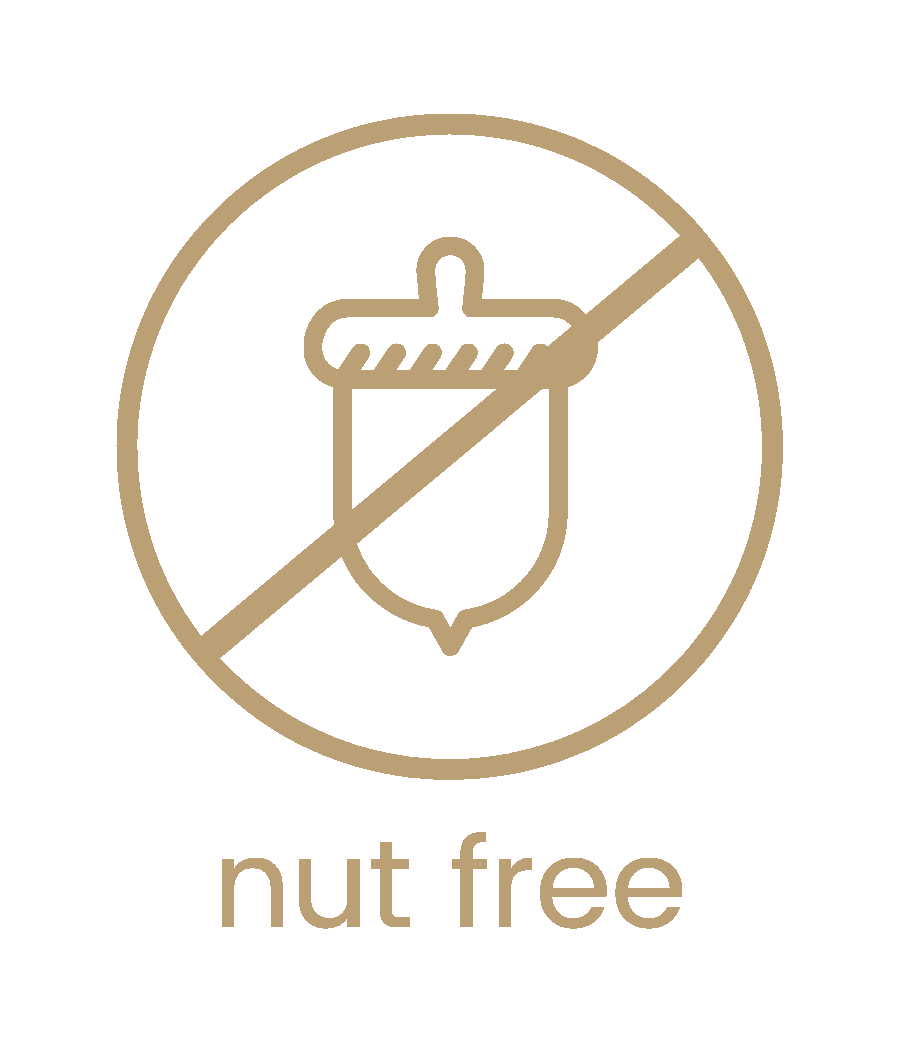 Regular price
$2500
$25.00
No Melt Shipping Guaranteed
Handmade In Small Batches
Available to ship Monday December 4th.
"I love that these are packed with flavor and not sugar as most chocolates. That is the specialness of Stephane's chocolates. Love the Saigon Cinnamon!"

This wonderfully delicious assortment lets you sample our entire handmade gourmet chocolate truffle collection.  Our full truffle assortment is only available in the month of December.


Included in the assortment

Extra Dark Truffle
Our darkest truffle! We start with our 72% Grand-Cru Ecuador dark chocolate ganache truffle hand-crafted by our gourmet chocolatier. It is rolled in pure cocoa powder making this truffle buttery, dark and a sinfully decadent experience. The best chocolate gift for a Dark Chocolate lover.

Espresso Dark Truffle
A wonderfully rich blend of coffee and dark chocolate. Made with freshly ground fine eSpresso powder, this creamy 68% Bolivian criollo gourmet dark chocolate is perfect after a meal or with a coffee.

Arancia Orange Truffle
Orange and chocolate are a classic flavor combination and we use Arancia paste ('orange' in Italian) from Corsiglia Italy to perfume our 68% Bolivian criollo dark chocolate truffles. This decadent truffle is velvety smooth with a hint of orange.

Saigon Cinnamon Truffle
Fresh natural Saigon Cinnamon from the Vietnamese Highlands is the key flavor note of this exceptionally flavorful 68% Bolivian Criollo dark chocolate truffle. It is finished by being lightly rolled in Saigon Cinnamon and sugar. Delectable in every way.

Whiskey Truffle
Our boozy Truffles. 68% gourmet dark chocolate ganache with a nip of Whiskey... Bourbon to be specific. It is then rolled in pale-green powdered sugar.

Ingredients: Please see individual product links above for ingredients.
Allergens: may contain traces of nuts, soy.
Vegetarian
Beyond Fair Trade
Made in small batches
Handcrafted in Pennsylvania
Our ballotins are traditional French boxes filled with loose chocolates and gently wrapped with a beautiful ribbon. Most chocolate in France is sold by weight and we apply the same principle here in order to give you a generously filled box.

4.5 oz = a little bit more than ¼ lb (approx. 8 pieces)
9 oz = a little bit more than ½ lb (approx. 16 pieces)
18 oz = more than 1½ lbs (approx. 24 pieces)