The Dark Bark
The Dark Bark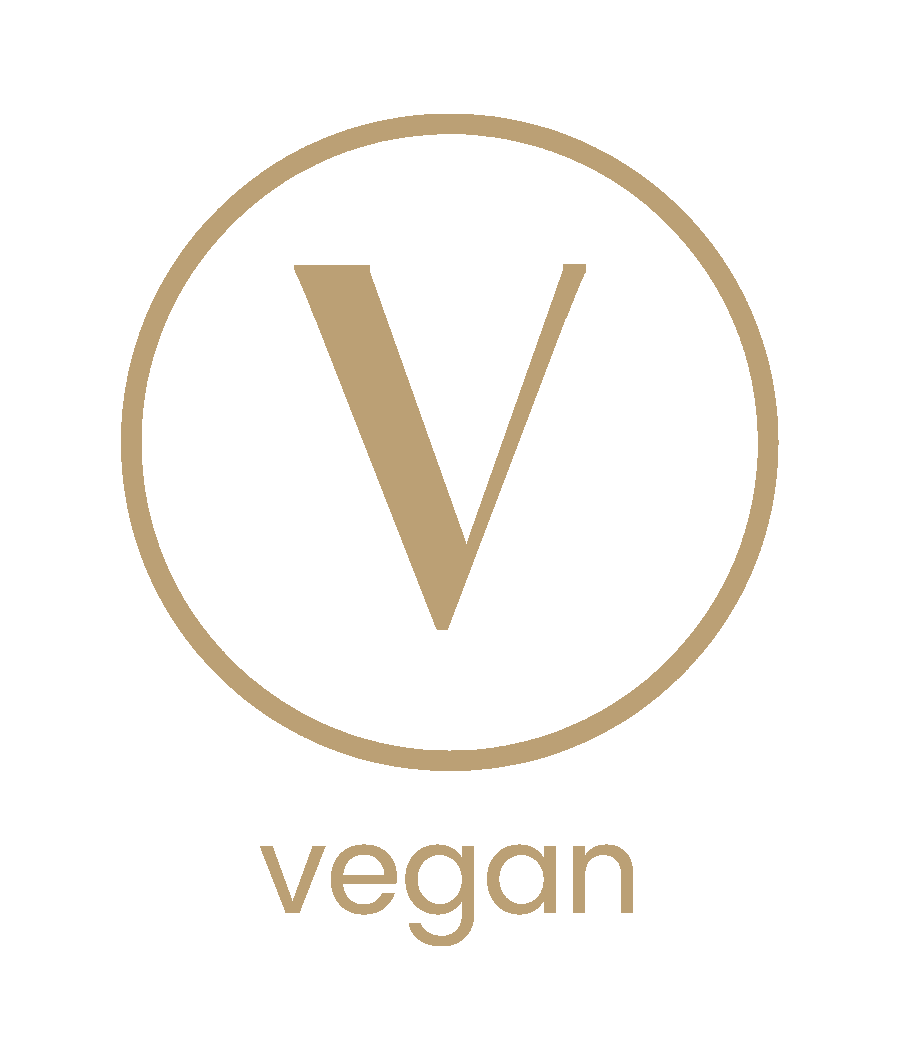 Regular price
$4000
$40.00
No Melt Shipping Guarantee
Handmade in Bucks County, PA
"You will not believe how good this is until you taste it. Delicious!"
A truly decadent dark chocolate bark. Pistachios, pecans, dried cranberries, raisins, and currants make up the sweet and salty components of this simple and satisfying 64% Madagascar trinitario dark chocolate bark.
Explore our Gourmet Barks & Brittles Assortment
The Dark Bark Ingredients
Dark chocolate (cocoa beans, sugar, cocoa butter), pistachios, pecans, dried cranberries, raisins, dried currants.
Allergens: may contain traces of nuts, soy.
Gluten-Free
Vegan
Hand Made In Small Batches
Highest Quality Ingredients
Beyond Fair Trade
9 oz = a little bit more than ½ lb
18 oz = over 1 lb
Shop LeSaint Chocolates for a truly impressive gifting experience

No Melt Shipping Guarantee
We've been doing gourmet chocolate delivery for 5 years so we know when to ship with ice packs to ensure that your chocolate arrives in perfect binge-ready condition.

Easily Schedule Deliveries
Does someone you love have a birthday or anniversary coming up? You can easily schedule the delivery in advance so they will recieve this special gift in their special day.

Add A Sweet Note
Personalize this gift of luxury chocolate with a special note handwritten on our high quality stationary that will truly impress.

Luxury Packaging
Our ballotins are traditional French boxes are filled with loose chocolates and gently wrapped with a beautiful ribbon. Most chocolate in France is sold by weight and we apply the same principle here in order to give you a generously filled box.