Turkish Coffee-Cardamom Pavés
Turkish Coffee-Cardamom Pavés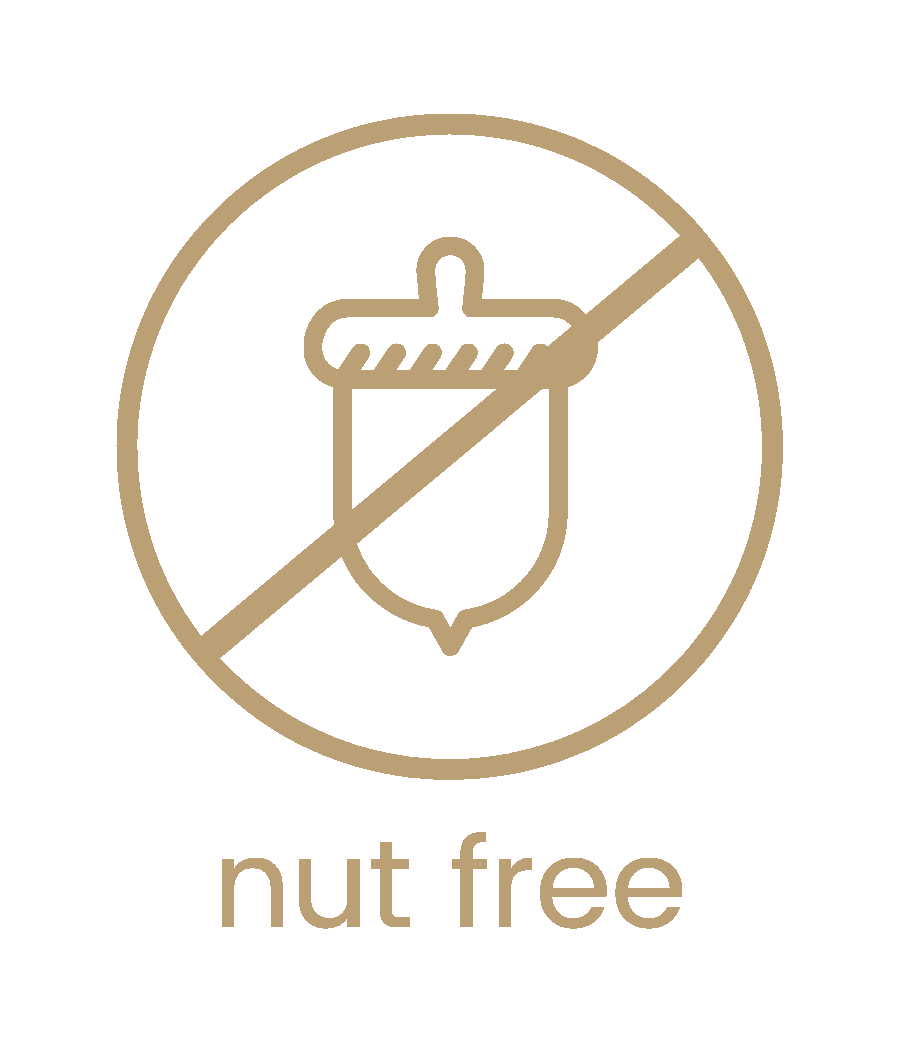 Regular price
$2500
$25.00
No Melt Shipping Guarantee
Handmade in Bucks County, PA
"Like flying to Paris for chocolates"

Reminiscent of flavorful Turkish coffee, our 42% organic milk chocolate pavés are blended with organic cream, aromatic cardamom & freshly roasted coffee for a heavenly combination. Enrobed in 64% dark chocolate couverture for an intense flavor contrast. Hand-dipped & hand-stamped with our signature "L" Marque de Maison. A coffee lover's dream!


Explore our Gourmet Bonbon & Pavé Assortment


Turkish Coffee-Cardamom Pavés Ingredients
Organic milk chocolate (cocoa beans, sugar, cocoa butter, whole milk powder, sunflower lecithin), organic heavy cream, dark chocolate couverture (cocoa beans, sugar, cocoa butter, Madagascar vanilla), European butter, inverted sugar, roasted 100% arabica coffee, cardamom.
Allergens: may contain traces of nuts, soy.


Gluten-Free
Vegetarian
Hand Made In Small Batches
Highest Quality Ingredients
Beyond Fair Trade

4.5 oz is approx. 7 pieces
9 oz is approx. 14 pieces
18 oz is approx. 28 pieces
27 oz is approx. 42 pieces
Shop LeSaint Chocolates for a truly impressive gifting experience

No Melt Shipping Guarantee
We've been doing gourmet chocolate delivery for 5 years so we know when to ship with ice packs to ensure that your chocolate arrives in perfect binge-ready condition.

Easily Schedule Deliveries
Does someone you love have a birthday or anniversary coming up? You can easily schedule the delivery in advance so they will recieve this special gift in their special day.

Add A Sweet Note
Personalize this gift of luxury chocolate with a special note handwritten on our high quality stationary that will truly impress.

Luxury Packaging
Our ballotins are traditional French boxes are filled with loose chocolates and gently wrapped with a beautiful ribbon. Most chocolate in France is sold by weight and we apply the same principle here in order to give you a generously filled box.